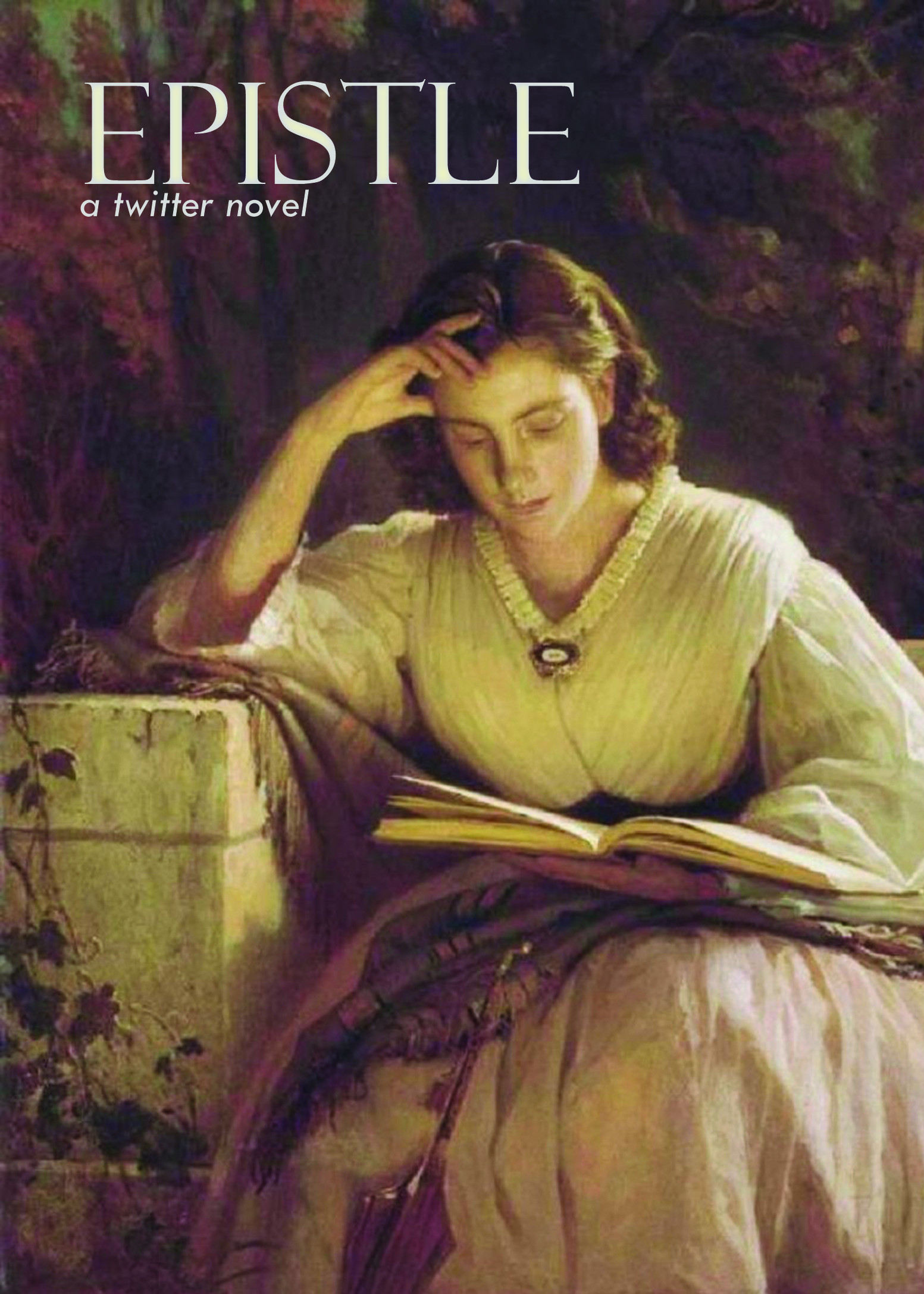 Four minor characters from 19th century epistolary novels break free on twitter and converse with each other as well as any other person who engages with them. A new work of collaborative fiction between bots and real people. @MrsJewkes (Pamela; or, Virtue Rewarded), the bot/human hybrid @SergeantCuff (The Moonstone/Matthew Butler), @FredericaVernon (Lady Susan), and the bot/human hybrid @CaptainWalton (Frankenstein/Matthew Butler) which has since been assumed by an airline pilot not affiliated with the project.
Originally developed during the 2012 Iowa City (UNESCO City of Literature) The Humanities and Technology Camp.
Fiction bots tweet individual sentences from source text, listening and responding in a network of autonomous character-writers.